Are you wondering how to increase immune system? There are many things you can do to boost your immunity now that fall is here and winter is approaching.
It doesn't matter how many vaccines you take. If your immunity is weakened by things such as a poor diet or lack of sleep, you are at a high risk of getting sick.
So, as the flu season approaches, there are steps you can take to prevent getting sick.
Ways to Boost Your Immune System
If you want to know how to avoid getting sick, here are some things you can do to boost your immunity.
Take Lots of Vitamins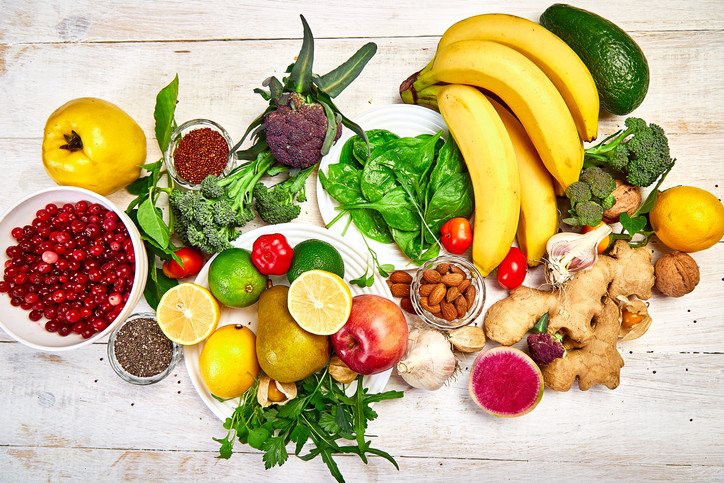 Vitamins are essential to preventing illness, but not just any vitamins will do. You must make sure you take vitamins or eat foods that are rich in vitamins B2, B6, A, C, E, and D.
These vitamins have been researched extensively and have proven extremely effective in boosting the immune response, which can help in preventing sickness. It's your choice whether you prefer eating healthy foods containing these key vitamins or taking a supplement every day.
Don't Forget the Sunlight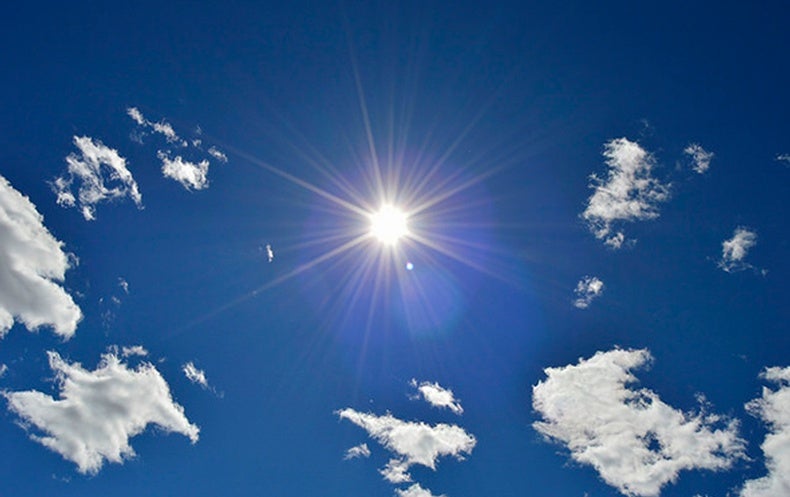 It is important to spend as much time as you can outside to get some sunlight. This is the best way to obtain vitamin D, which plays a significant part in assisting your immune system in creating antibodies.
Antibodies are needed to help ward off illness. Without adequate levels of vitamin D, you are at an increased risk of developing illnesses.
Take Care of Yourself Mentally
Mental stress can affect you emotionally and physically in many ways, thus reducing the effects on your immune system.
If you are feeling stressed out, try to reverse those effects by practicing meditation, yoga, or even exercising and massage. These activities can help you relax and relieve stress, thus increasing your immune response.
Take Turmeric Supplements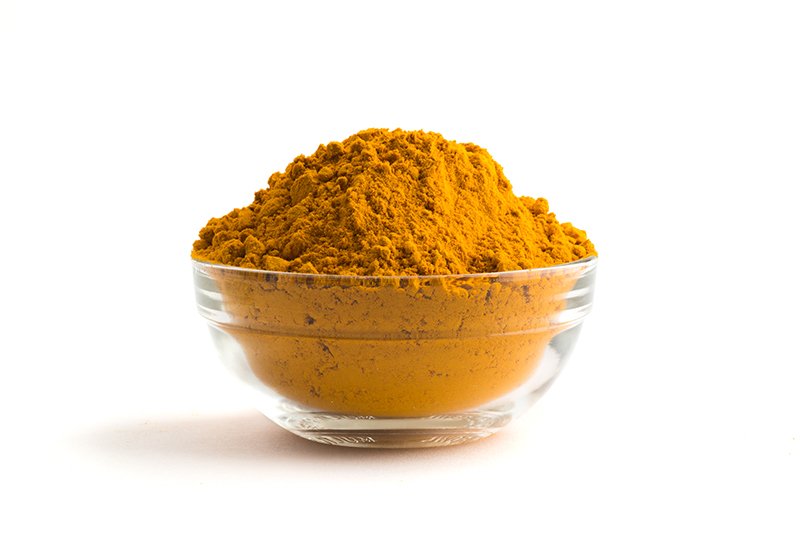 Not only is turmeric available in supplements, but it is also available in teas and powder form. You can easily purchase it over the counter. It is orange and contains properties that help fight inflammation in the body.
There is a lot of research that has been conducted that shows turmeric is a powerful way to prevent and ward off sickness. Additionally, it can prevent cancer and much more.
Eat Your Veggies
Some of the vitamins that were mentioned earlier are also available in vegetables. Veggies contain important vitamins and nutrients needed to help maintain the proper function of your immune system.
If you love eating veggies, consider kale, cabbage, and broccoli.
Take a Hot Bath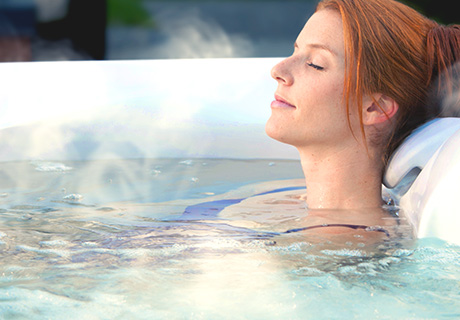 Don't just take a hot bath, add some Epsom salt to help you unwind after a long day. Hot baths play a role in reducing stress levels and can even promote sleep. Sleep is important because it helps strengthen your immune system.
Last Thoughts on Naturally Boosting Your Immunity
It doesn't have to be a challenge to boost your immune system. If you haven't already, consider adding the above to your lifestyle.
Eating healthily and taking care of yourself mentally go a long way in increasing your immune response and are the best way to naturally prevent illness.